Dalhart Job Fair! Tuesday June 6th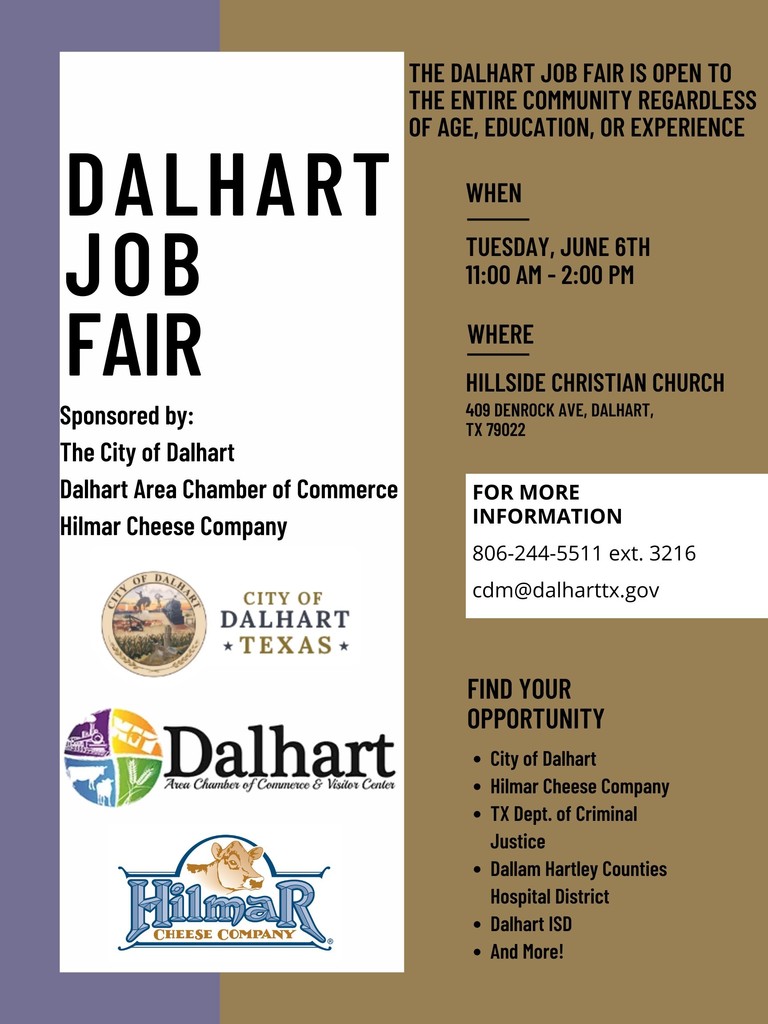 Monday Through Friday, ages 0-18 (regardless of being enrolled at Dalhart ISD) are eligible for our summer feeding program. Breakfast is served Monday-Friday from 7:30AM- 8:30AM. Lunch is served Monday-Friday from 11:30AM-12:30PM. Meals will be provided through the Dalhart Elementary Cafeteria Monday-Friday through June 30, 2023.
2023 Summer Camps for Dalhart ISD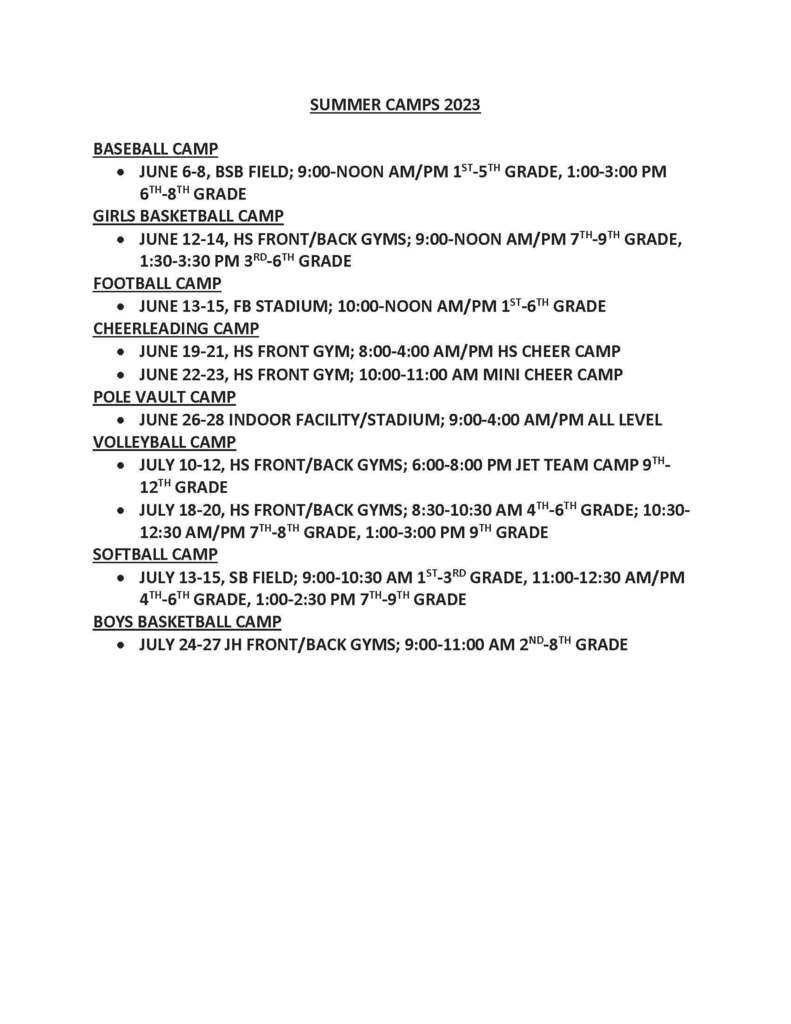 School Immunization Clinics Clinicas de Inmunizacion Escolar July 28th and 29th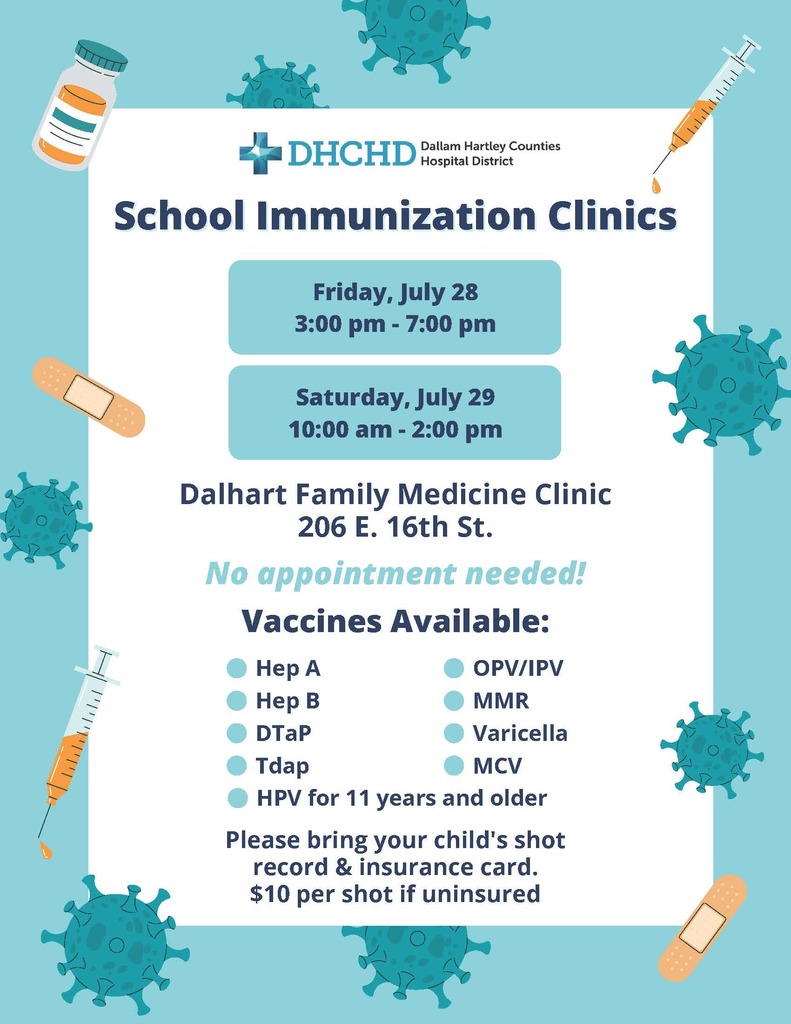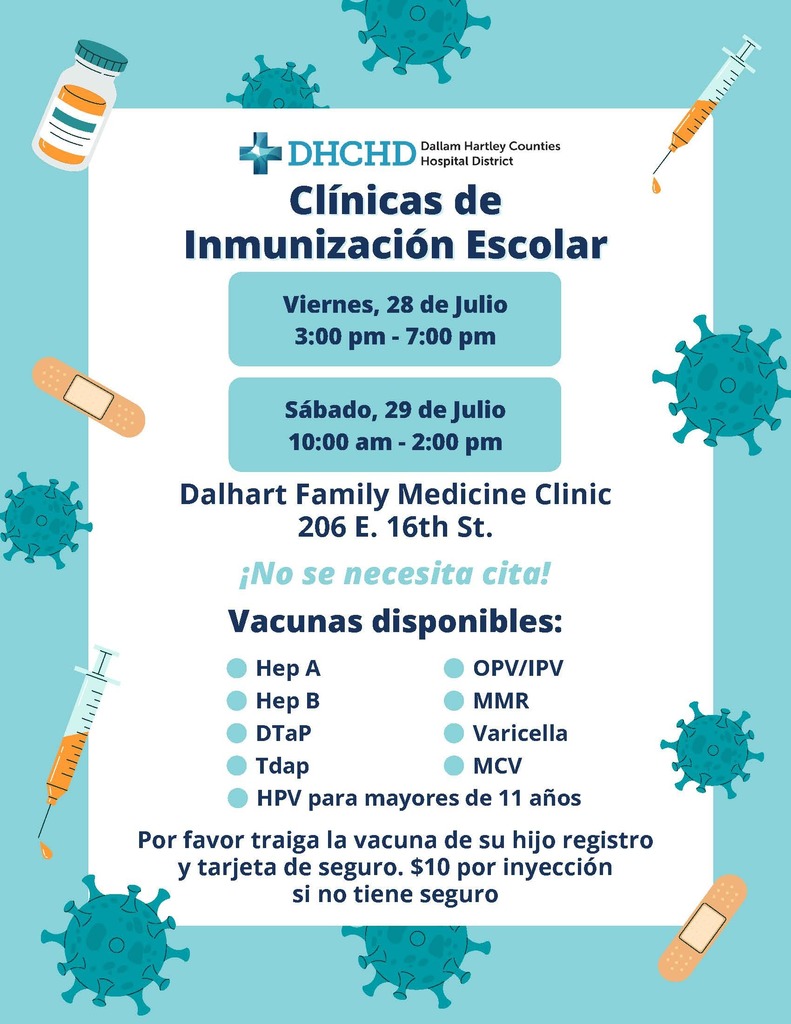 End-of-the-Year Breakfast then Service Awards to close out the 2022-2023 school year. Thank you to Earnest and his crew with SFE ... they always do a great job taking care of us.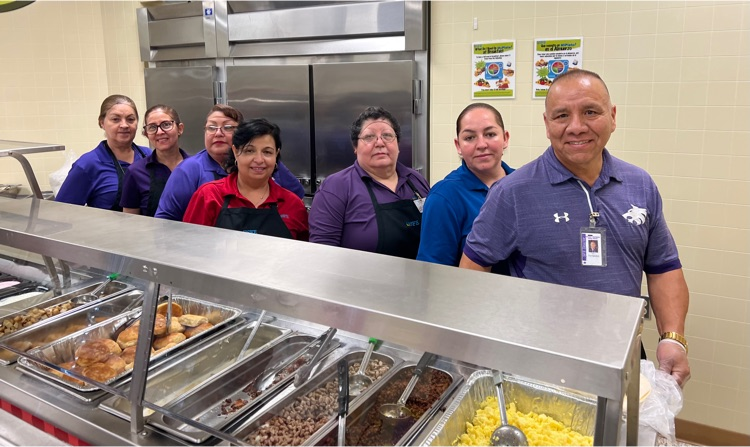 Thank You to our Maintenance Crew for always helping us and taking care of everything we need ! Today they are getting us set up for graduation. We really appreciate all of their hard work!!
Spanish Flyer for the Summer Feeding Program!
May School Board Recognition: 1. Coach Bird and the DHS Baseball Team: 3rd Place in District, Bi-District Qualifiers 2. Mrs. Ellis and the Culinary Arts Program: Presentation on their trip and Competition in Florida. 3. The DISD Board Recognized Mrs. Tammy Schniederjan (3 Terms) and Mrs. DeeDee Bell (1 Term) for their service as DISD Board of Trustees.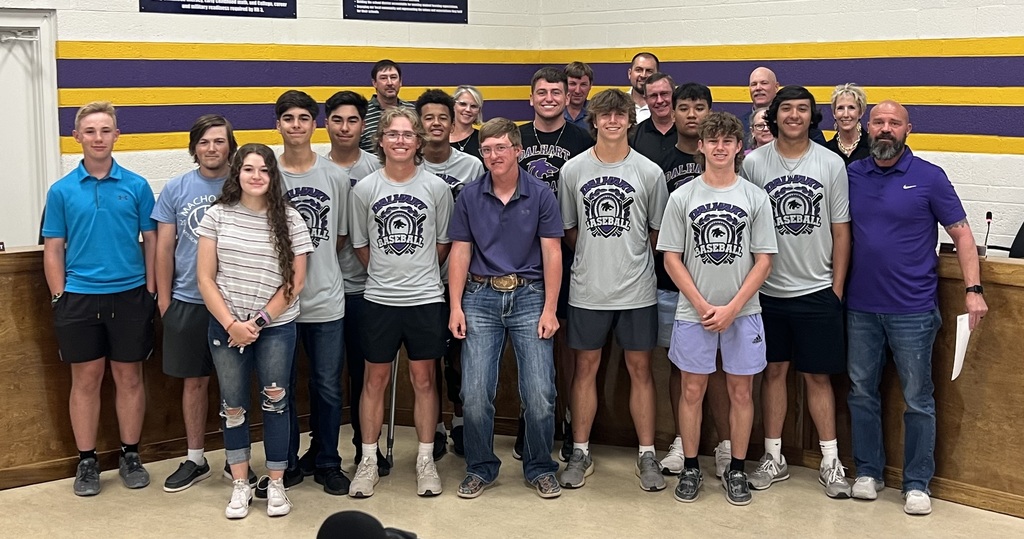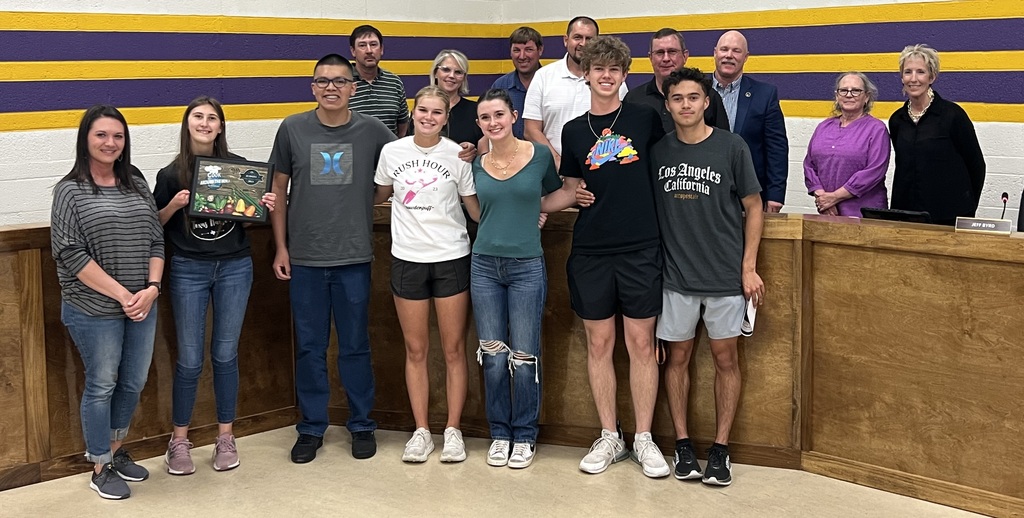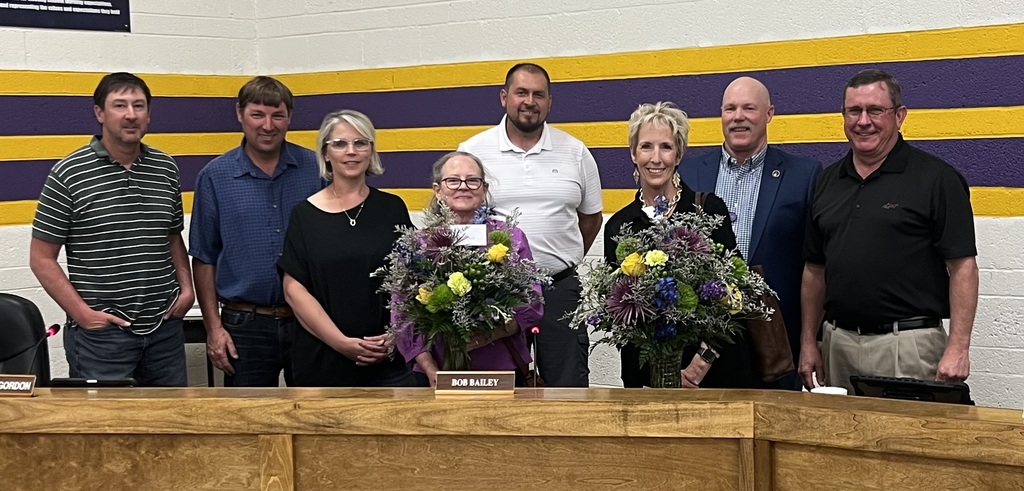 May School Board Recognition: 1. Mrs. Brown & Janae' Jones-Ivory: UIL Poetry Regional Qualifier 2. Mrs. Amaya & the DHS Student Council: Recognition as a Texas Association of Student Councils (TACS) Sweepstakes Council. This is the highest honor that a TASC Council can achieve. 3. Mr. Hokanson & the FFA Milk Quality Judging Team: 8th State Elli Bezner "High Point Individual", Ximena Zendejas, K'Annah Pollock, & Brandis Beavers 4. Mrs. Abbey Garcia & The DHS CNA Certificate Recipient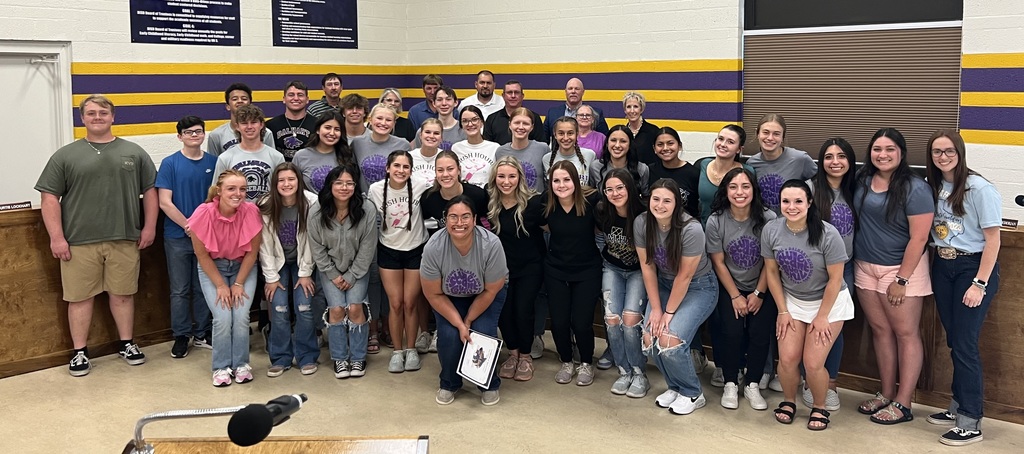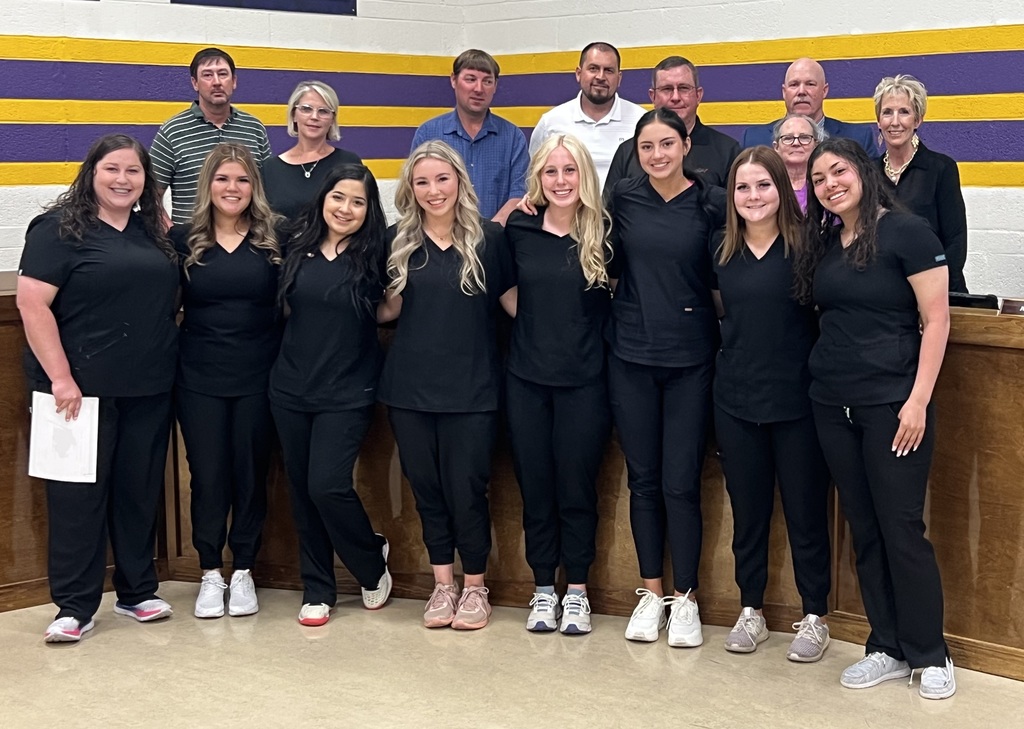 May School Board Recognition: 1. Coach Crosby & the Girls Golf Team: District Runner Up and 8th Place in Regionals 2. Coach Lopez and Emily Gaines: Regional Qualifier in Tennis 3. Coach Vogel and the Girls Track Area and Regional Qualifiers 4. Coach Guidry, Coach Broom, Girls Softball: 3rd in District, Bi-District Qualifiers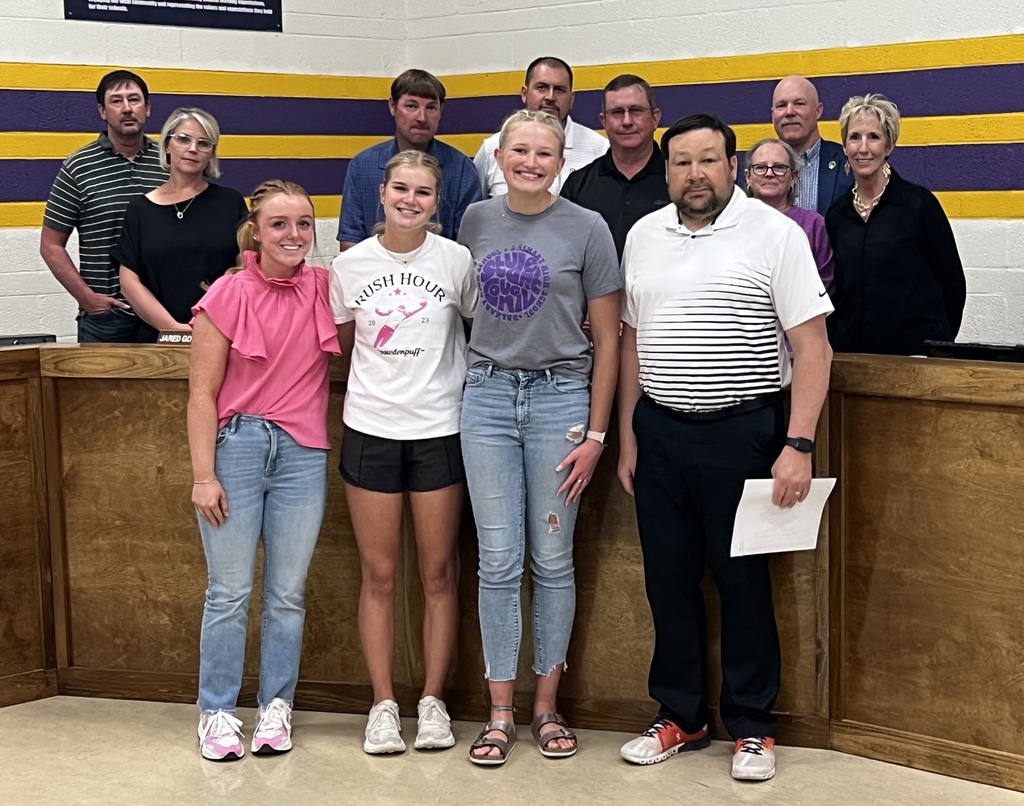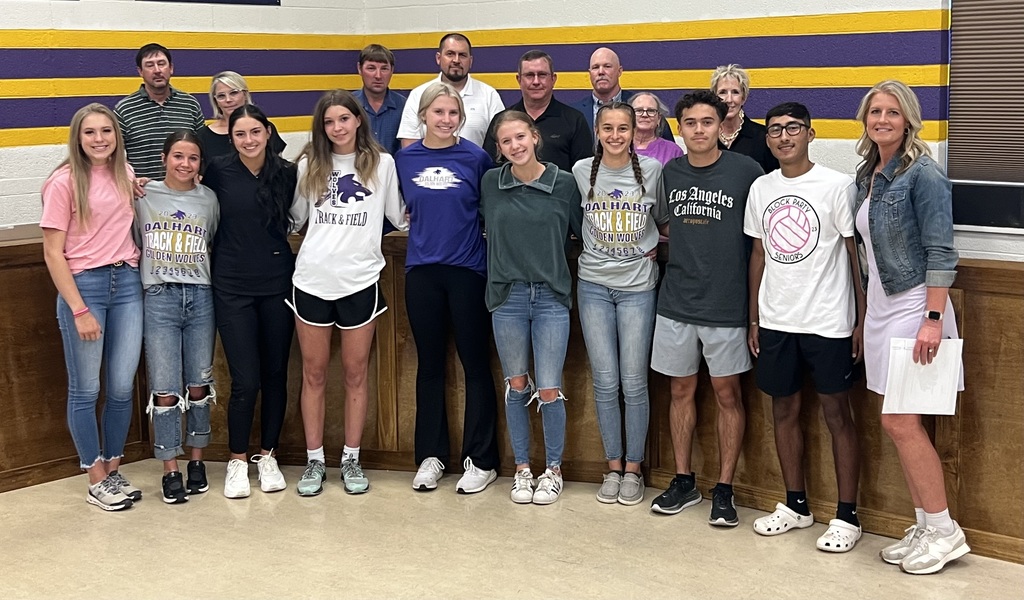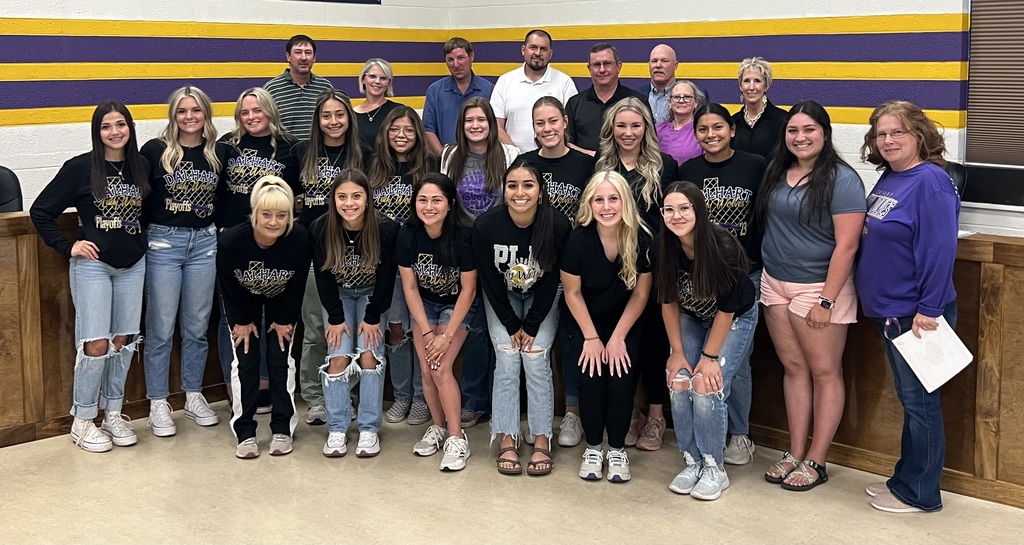 Golden Wolves working Hard and getting strong !!! The Final 2022-2023 Iron Wolf Off Season Rankings for ... 1. Power Cleans 2. Incline 3. Squats 3. Bench 4. Total Weight ...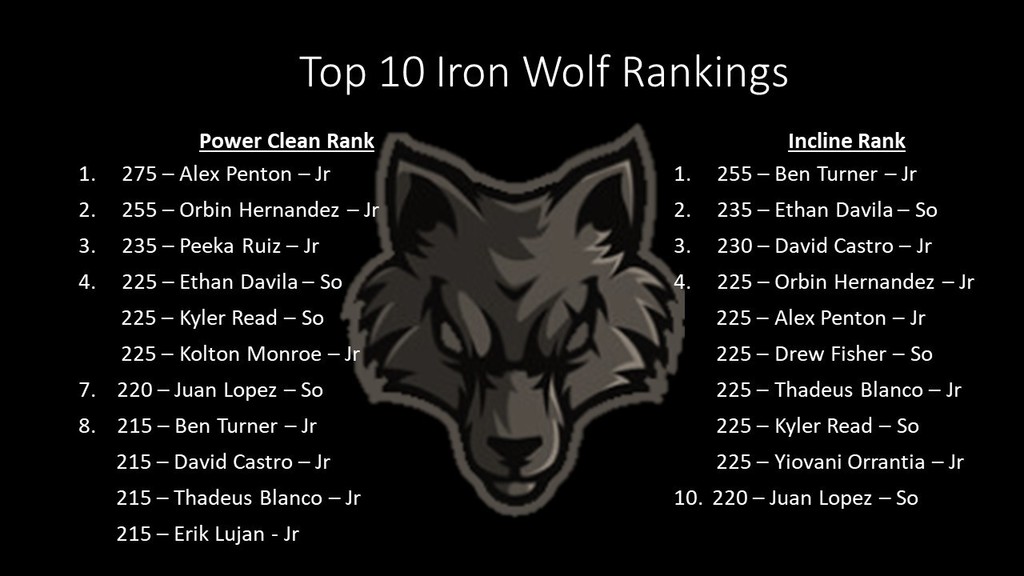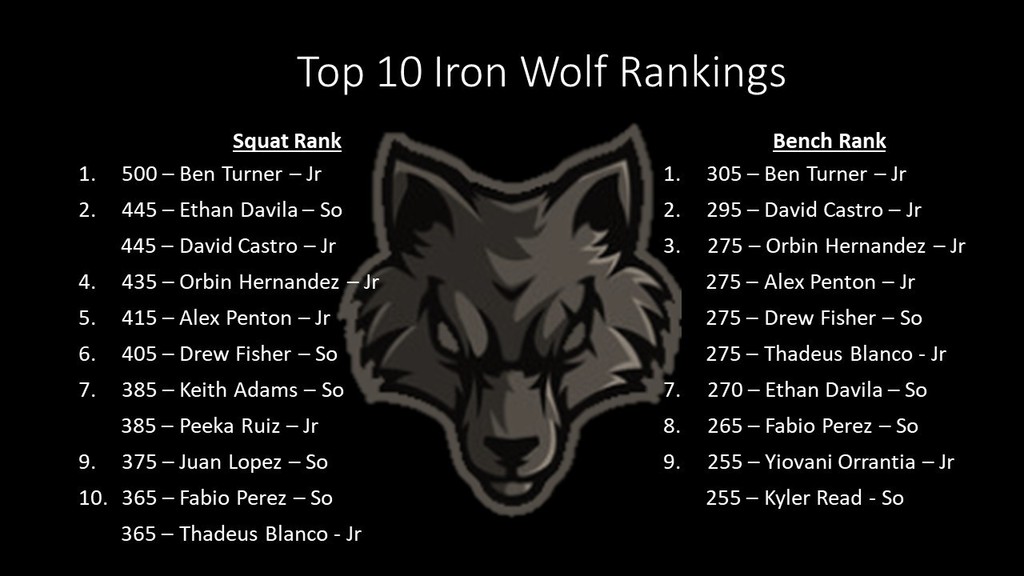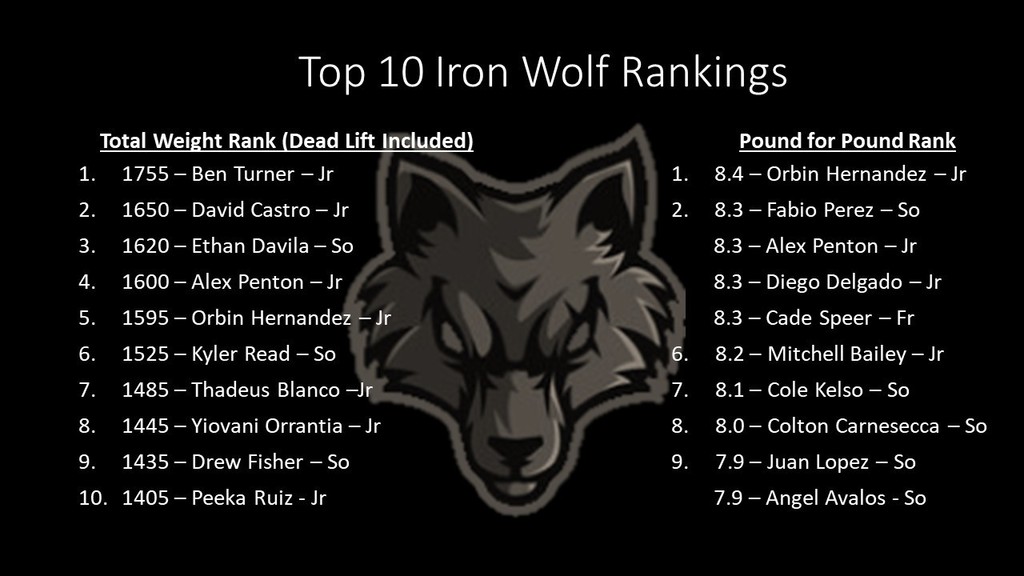 Congratulations to Samuel Romero on his acceptance to West Texas A&M University #WolvesAreCollegeBound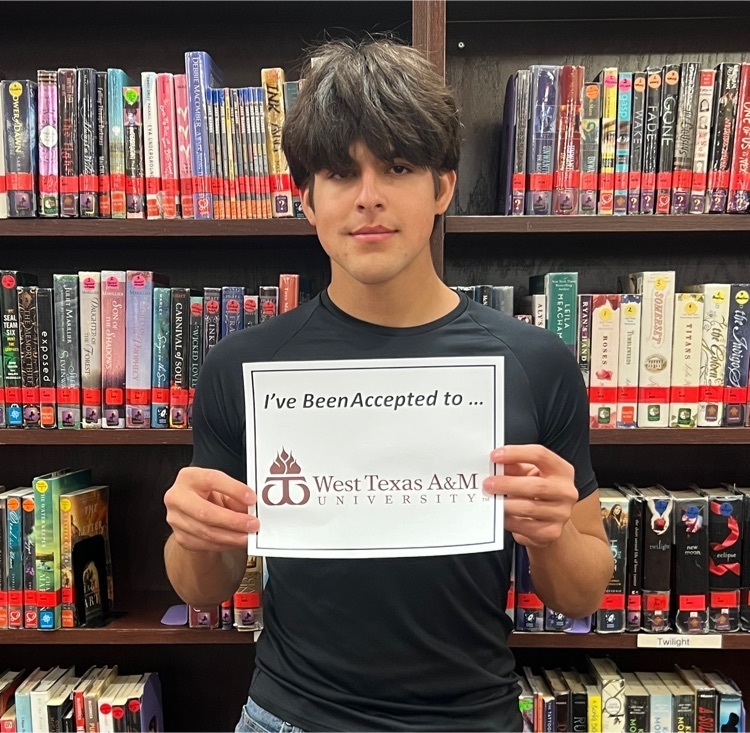 What's happening at Dalhart ISD this week: Monday, May 22 DIS-3rd grade Pool Party at City Pool DJHS End of Year AR Trip to Wonderland Tuesday, May 23 DES- Field Day@ DES Playground; 8:15 am DIS-4th grade Pool Party at City Pool DJHS UIL Field Trip to Dust Bowl/Rahll Center Wednesday, May 24 DJHS- Talent Show; 10:00 am DIS-5th grade Pool Party at City Pool DJHS Yearbook Signing Party 6th grade during 6th hour, 7th grade during 7th hour, and 8th grade during 8th hour Thursday, May 25 DJHS Awards 6th grade at 8:30am, 7th grade at 9:45am, 8th grade at 11:15am DISD- Early Release DHS- Graduation Day; 7:00 pm Friday, May 26 DISD- Staff Development
Dalhart ISD Summer Feeding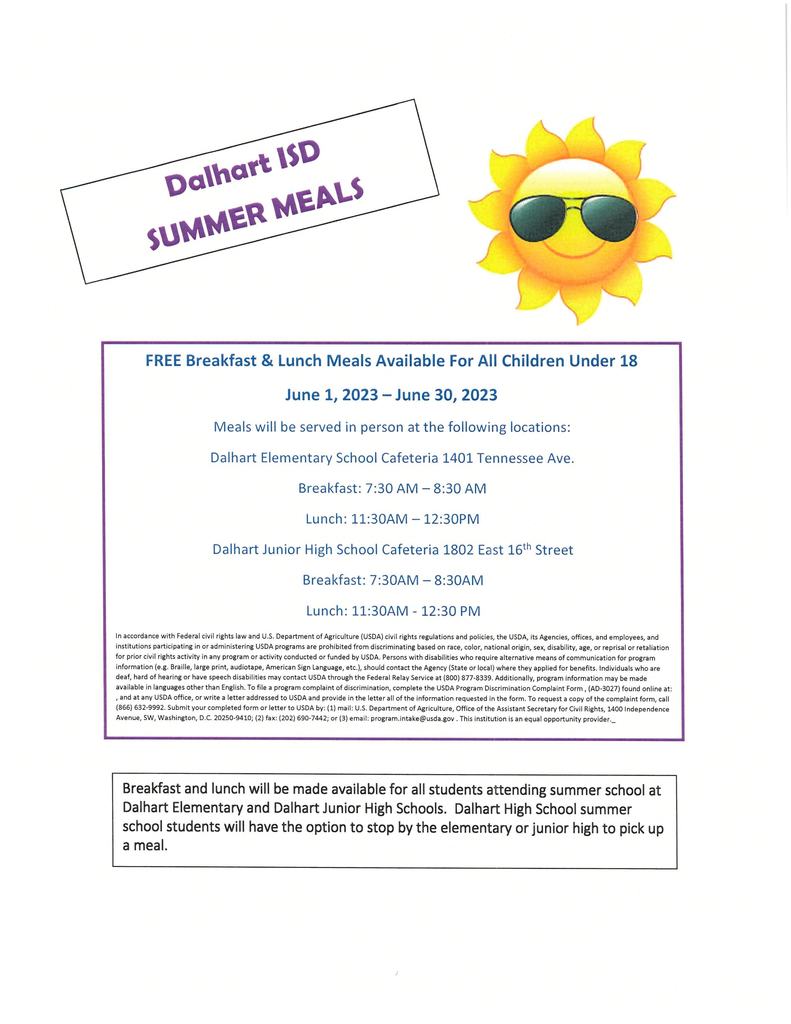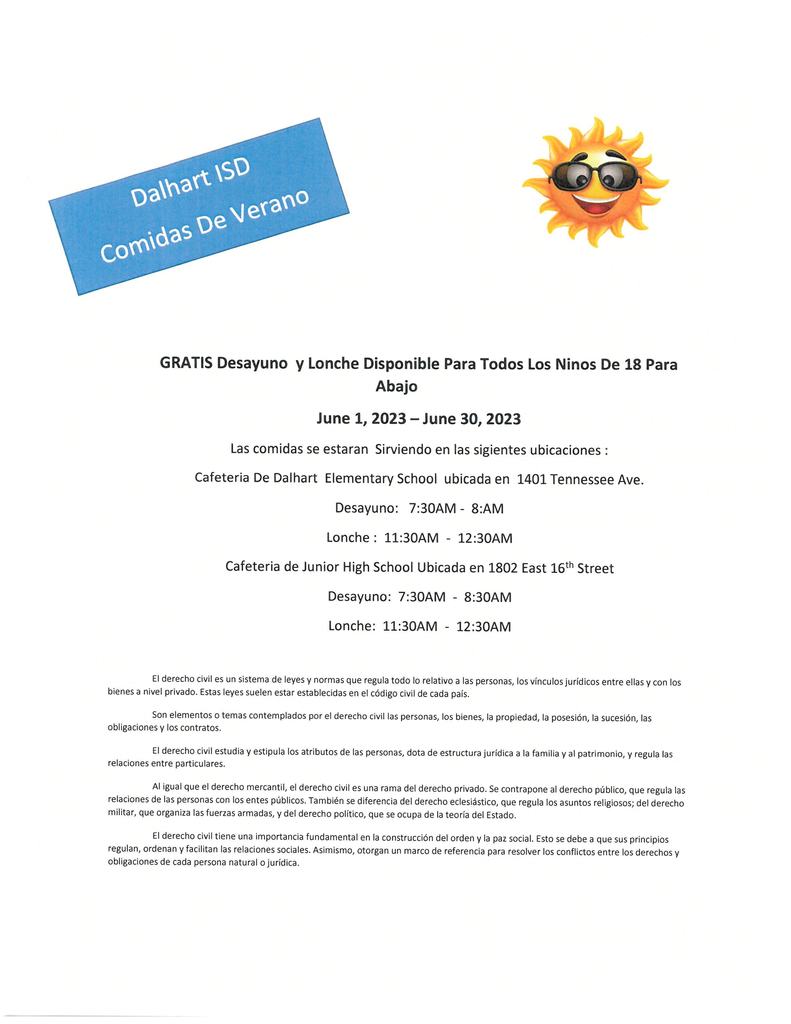 Attention: High School Students and Parents We initially decided that we would not have semester tests at the high school next week. Our student body has had to deal with so much tragedy this year that we wanted to take the stress of the exams off of their plates. However, after speaking with our attorney regarding the legal liability, and fact that some students may be relying on the semester exam(s) to improve their semester averages, we have decided to meet in the middle and allow parents and students to make this decision independently. SEMESTER EXAMS WILL BE OPTIONAL, but not required. If a student chooses to take the semester exam, we are requesting that they notify their teachers before the end of the school day Monday, May 22,2023. Seniors will still test on Tuesday and everyone else will test on Wednesday and Thursday. If you have any questions or concerns please feel free to contact Mr. Byrd at 806-244-7810 or Mr. Wright at 806-244-7300.

Letter to Senior Parents ... We are asking for your help and to talk to your kids about making good decisions so they do not get in trouble with law enforcement and so they potentially do not jeopardize their graduation. Please read ...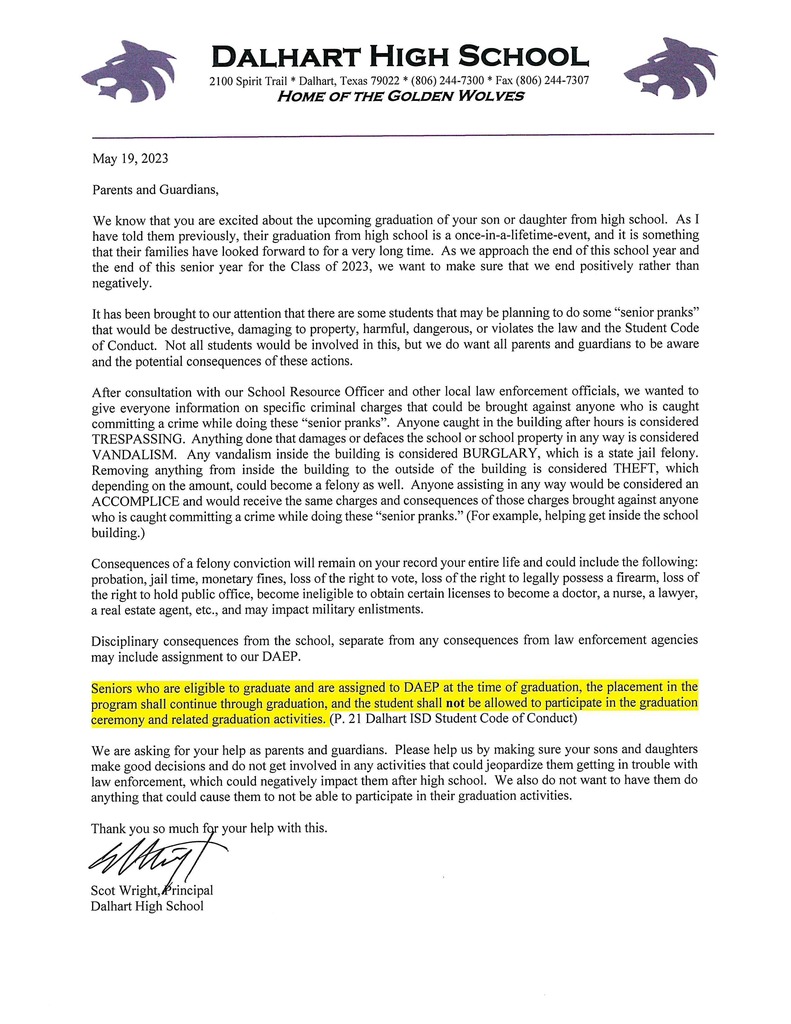 Summer Camps 2023 Registration forms and flyers are on the District website, under Menu, then click on Athletic Schedules. ALL camps have been uploaded and ready to view.

Big shout-out to Sube for cooking a full on burger meal for his kids! It was sooo good! Thanks, Sube!!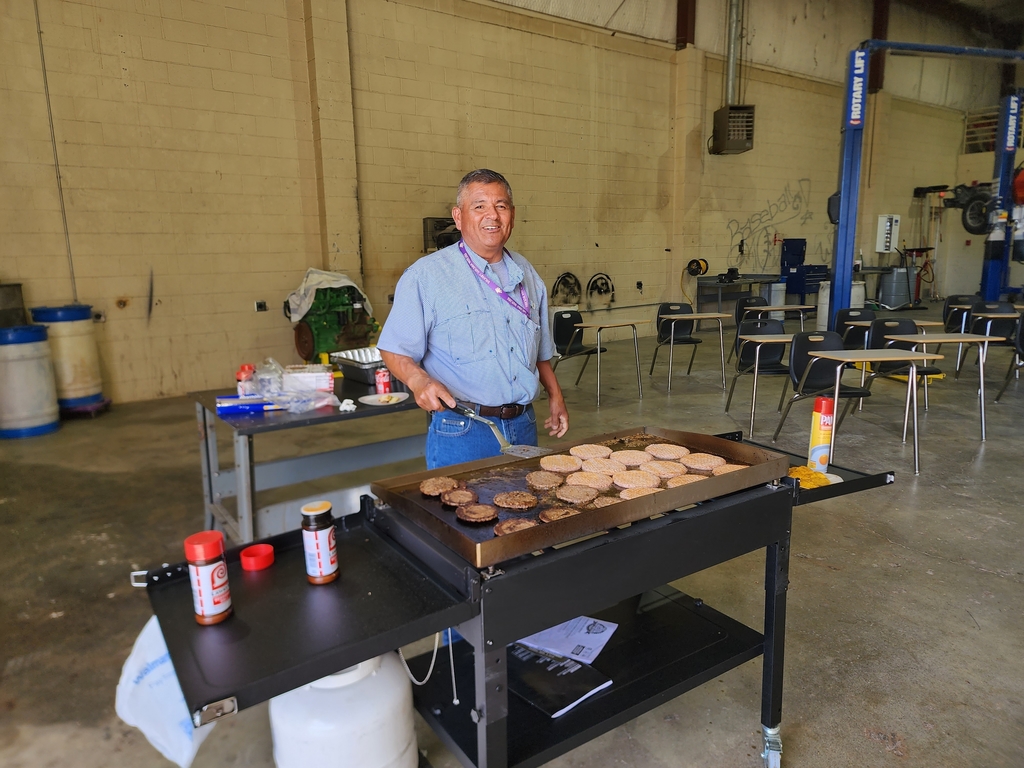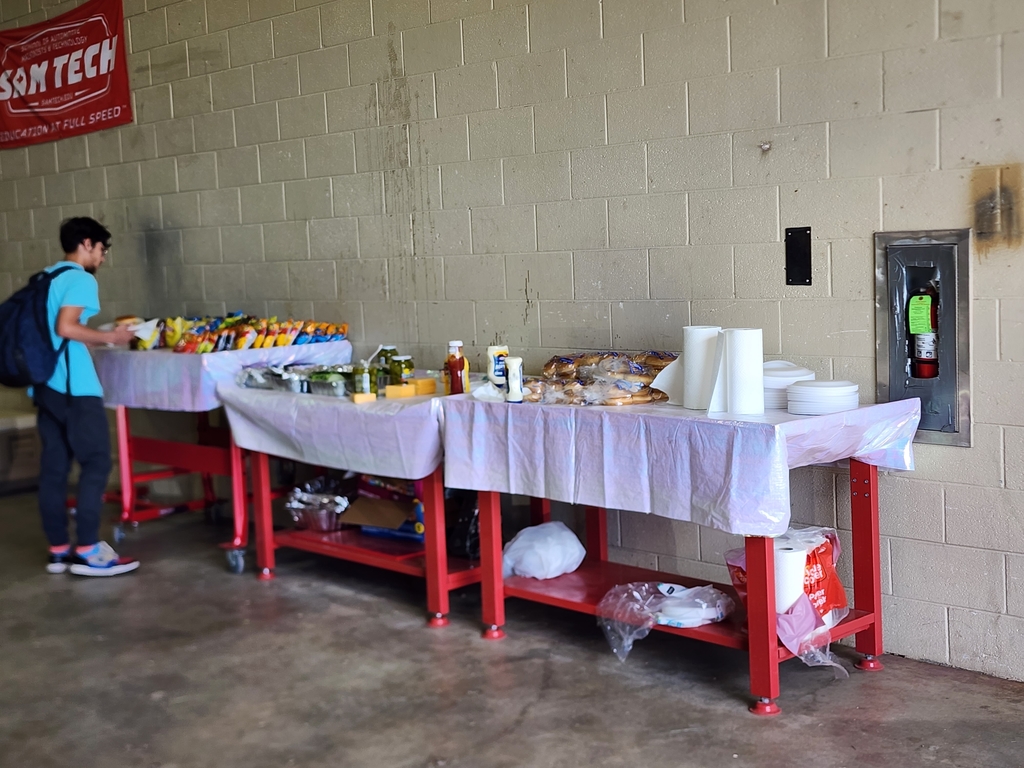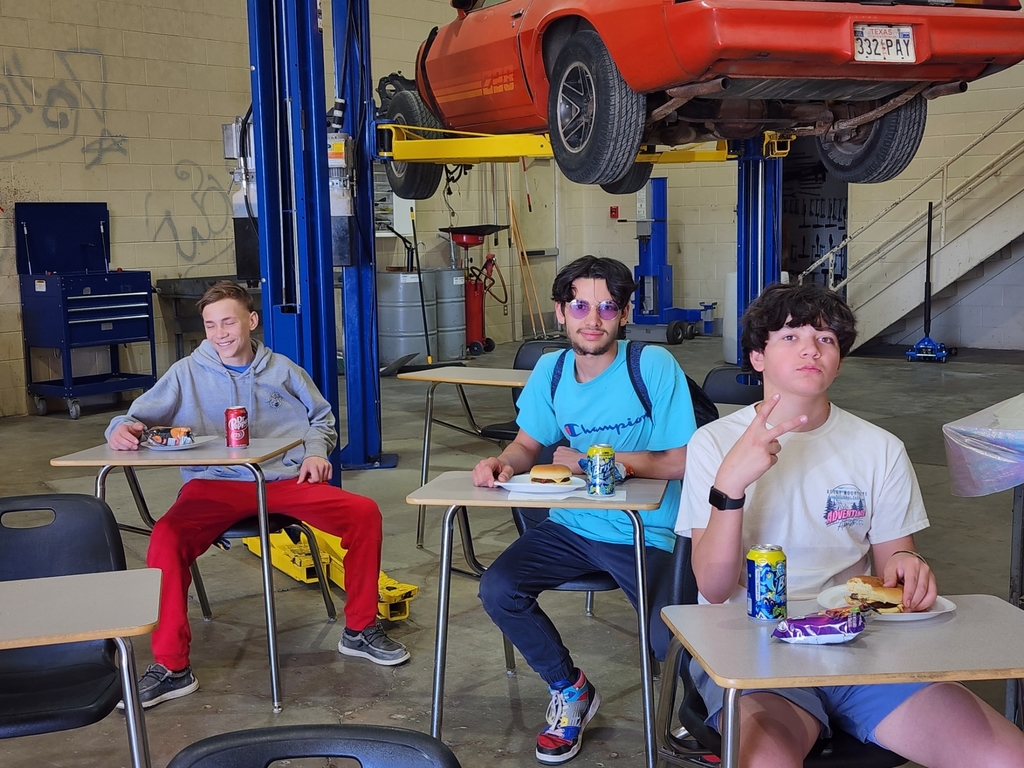 From Coach Read ... Parents, Athletes, and Fans: We will be having our annual Dalhart Varsity All Sports Banquet Tuesday May 16 th , 2023. The meal for the athletes will be from 4:30 p.m. to 5:30 p.m. and parents are welcome to attend. The awards assembly will begin at 6:00 p.m. if you choose not to eat. It will be held at the Rita Blanca Coliseum. You can purchase your meal tickets at the door the evening of the banquet. The meal will be catered by The Dust Bowl and the meal tickets will be $10 for adults and children. The awards assembly is free but you must have a meal ticket to eat. If you have any questions, please call Joey Read @ 806- 244-9843.

5th graders from DCA came over today to work with our Culinary Arts kids to try British foods. Everyone had fun trying new foods!!